Care Home Interim Management
We know how much of headache a manager vacancy can be. Never worry
about a manager vacancy with interim management support
We know how much of headache a manager vacancy can be. Never worry about a manager vacancy with interim management support
Don't be phased by a Registered Manager vacancy!
We all know how key the role of the Registered Manager is for a well-led health or social care service. CQC has for a long time, viewed this as a pivotal role, and can take enforcement action if the post has been unfilled for an extended period
We appreciate how important the role is and how important it is for the right person to be appointed. It can take serval months to find the right person, go through the recruitment process and wait while your new manager works their notice. In reality this can take between 3 to 6 months. During this time, as a provider you will need to maintain the service, but that is not easy without a Registered Manager in post. We can help maintain your service and bring about changes if required while you recruit the right person.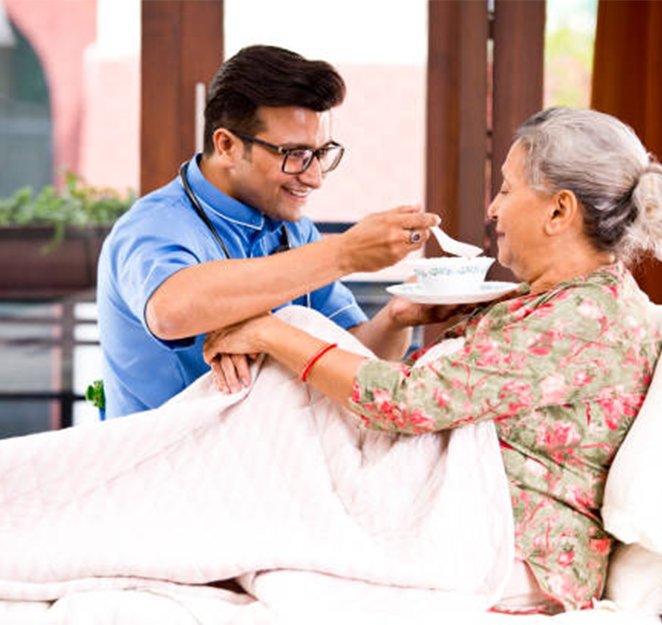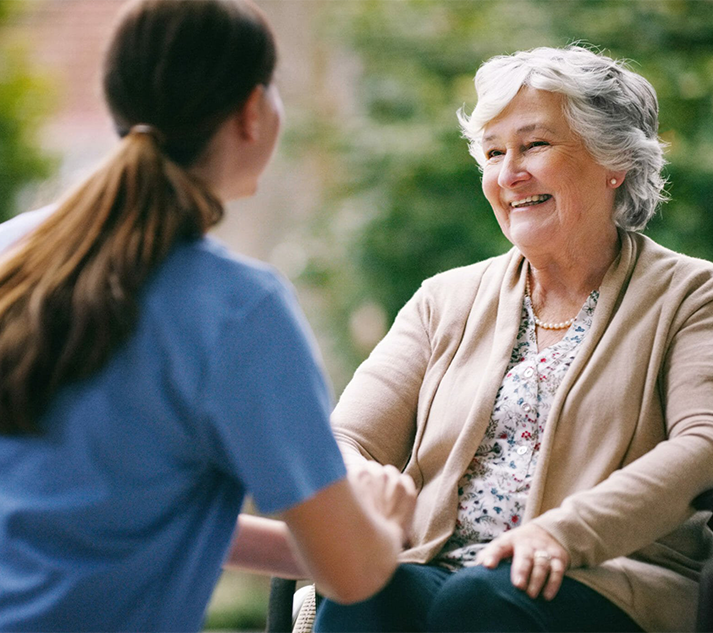 National Network of Interim Managers
Our network of interim managers, working nationwide, are able to provide immediate and ongoing support, covering; sickness, maternity leave or manager vacancy. They have a wealth of experience and can quickly take over a service and support it for as long as your need.
The positive effect a interim manager can have on a service means there is no need to worry standards are slipping. Our interim team will maintain a service, commence a change programme if required and provide regular feedback to the nominated individual.
Our manager can often be with you within 24 hours. All our managers have an enhanced DBS check and or PVG for Scotland.
Call with your requirements
Receive a selection of CV's
Call with your requirements
Receive a selection of CV's
Short + Long term Placement Available
Our managers are available for both short and long term placements to meet your needs. They will follow your project brief as well as making suggestions along the way.
Our interim managers, can be appointed from as little as £350 per day plus expenses. For longer term placements we also consider pro rata payment terms.
We know that having a Registered Manager vacancy can be a headache but it really doesn't have to be, With a Swift Management Interim Manager by your side, they will support the service until a new manager can be found, or your existing manager returns.
Resolve your manager vacancy with our support
Not having a registered manager in past was of great concern. The team at Swift prepared a short list of suitable candidates & guided us through the process. We were successful in appointing a new manager with experience and ability. A weight was lifted from our shoulders. Purchasers of previously inadequate care home